Using chemical peels to aid acne clear up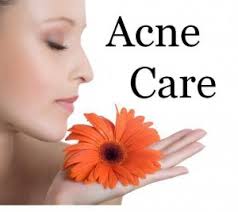 Chemical peels using either alpha hydroxy acid or beta hydroxy acid are both highly effective in treating mild to moderately severe facial acne, researchers at the Saint Louis University School of Medicine have found–the first study to compare the two different types of acid peels as therapies for the skin disorder.
Peels using beta hydroxy acid (or BHA) had slightly fewer side effects and results that lasted a bit longer than did peels using alpha hydroxy acid (or AHA), the study found. But overall, both types of treatments were similarly effective in reducing lesions caused by acne vulgaris, the medical term for common facial acne, which affects some 85% of all people 12 to 24 years old.