CO2 Fractional Laser Resurfacing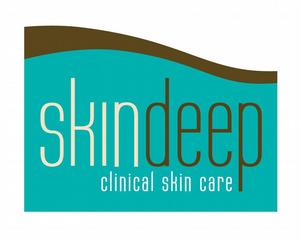 Have ever been interested in what Fractional CO2 laser resurfacing is? I will be having this procedure performed on me this week and I am brave enough to let those of you who are interested watch the procedure.
I will be posting on my business site www.facebook.com/SkinDeepGJ. This will be educational and a bit ugly, but who would be better to walk you through the process than your resident guide. Please follow SkinDeepGJ and I will post the procedure, what it looks like; feels like; and how long it takes to heal. CO2 resurfacing can erase years from your face and dramatically improve the appearance of wrinkles and pigment, but it is not a lunchtime procedure.Tiny wounds are made in mega pixels allowing the surrounding healthy skin cells to aid in the healing process. This will allow my skin to stimulate new collagen and elastin by targeting zones deep in the skin as opposed to the entire skin surface, fractional CO2 resurfacing is usually a one-time, treatment performed with local anesthesia. It offers improvement in wrinkles, discoloration and scarring be sure to tune in and check it out.