GET IN TOUCH
Thank you for your interest in Skin Deep – Please use the form below to contact me regarding scheduling, information or need my assistance.  Feel free to call anytime during normal business hours to set up your next appointment:  970-250-9249. You may also book online.
Blessings,  Jo Ann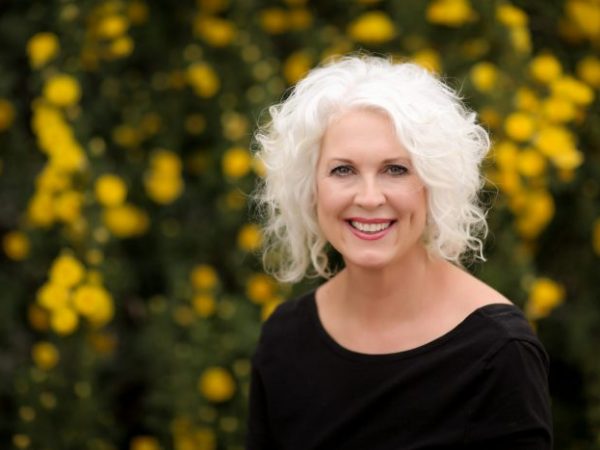 Medical Director for Advanced Skin Care Procedures
About Dr. Baker

Dr. Adam Baker, MD is board-certified by the American Board of Otolaryngology.  Dr. Baker practices both cosmetic and reconstructive facial plastic surgery for patients of all ages. His philosophy is that proper care is tailored to the individual, and that "one-size" never fits all.  We want our patients to look and feel refreshed, but without that "you had something done look".
Our patients come first and we pride ourselves on nurturing the relationships that we have with our patients, making them feel comfortable every time that they step through our doors. Dr. Baker specializes in Facial Plastic Surgery so you can trust him to give you the best results for your cosmetic or reconstructive plastic surgery.
Dr. Baker moved to the valley  in 2015 with his wife, Dr. Katie Mckee-Cole. He and his wife enjoy the outdoor activities that the Grand Valley has to offer. When not working, you may find he and his wife skiing, mountain biking, backpacking or hiking a 14er.
Prior to studying medicine, he served in the US Army as a Forward Observer in the US and in Iraq. He received his medical degree from Drexel University College of Medicine in Philadelphia, Pennsylvania and completed his Otolaryngology – Head and Neck Surgery residency at Thomas Jefferson University Hospital also in Philadelphia, Pennsylvania. Following residency, he completed a fellowship in Facial Plastic and Reconstructive Surgery at Thomas Jefferson University Hospital. He is board certified with the American Board of Otolaryngology and an Adjunct Assistant Professor with the University of Utah. He enjoys cycling, fresh powder, and the outdoors.
Medical School: Drexel University College of Medicine, Philadelphia, Pennsylvania 2006-2010
Surgical Internship and Otolaryngology Residency: Thomas Jefferson University Philadelphia, Pennsylvania 2010-2015
Fellowship: Thomas Jefferson University, Philadelphia, Pennsylvania, 2015-2016
Board Certification: Board Certified – American Board of Otolaryngology, Board Certified – American Board of Facial Plastic & Reconstructive Surgery
Clinical Interests: Facial Plastic Surgery and Reconstruction, Full Spectrum Otolaryngology
Hospital Affiliations: Community Hospital