Renew, Refine, Exfoliate Your Skin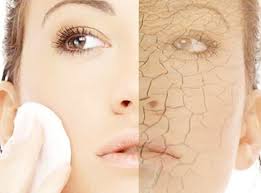 The holidays are gone, spring break is around the corner and wedding season is just a few months away.  This is the time for exfoliation. If you would like to reduce the signs of aging, acne or sun damage, now is the time to do something. Hurry, before you are in the summer sun.
Light peels gently accelerate the skin cell regenerations replacing old cells with new younger looking cells. Renew, Refine, Exfoliate by microdermabrasion or any of the wonderful choices of peels available at #skindeepgj.com.
Visibly improve the quality, texture and tone of your skin today. Call 970-250-9249 or schedule online. #facials, #peels, #sanitas