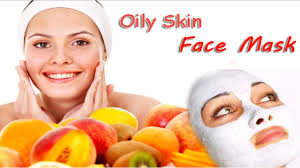 If your skin feels slick or you have stubborn blemishes and blackheads, a drying mud or clay mask is the answer. Mud, tea tree oil and sulfur formulations gently draw out oil and work well on all oily skin types. Sanitas skin care has a tea tree mask contains: Niacinamide, salicylic acid, clay, & tea tree oil that may be used safely daily or 1-2 times per week.
helps absorb excess oils
helps remove toxins from the skin
helps promote even skin tone and texture
helps soothe and purify the skin
helps decongest and clarify problem skin
Be sure to consult with your skin care specialist on formulas and how often oily skin masks should be used.
Acne is a controllable condition and usually is genetic. Many types of treatments are available. For a consultation, please contact Jo Ann at www.skindeepgj.com